G Clef Developed CNC Operating System
Self-developed CNC control system
1、2D OR 3D CAD .stp .dwg drawings input, completely solving the dependence on experienced worker.
2、As soon as you see it, you will understand it
3、Unique Core Calculation, Large Data Processing, Seamless Compatible Office System
You don't need to process the controller by every segment, you just need to set this program and save it in the disk.
When the worker start to produce, select this program and just press the button on control panel, then the ellipse will be automatically bent.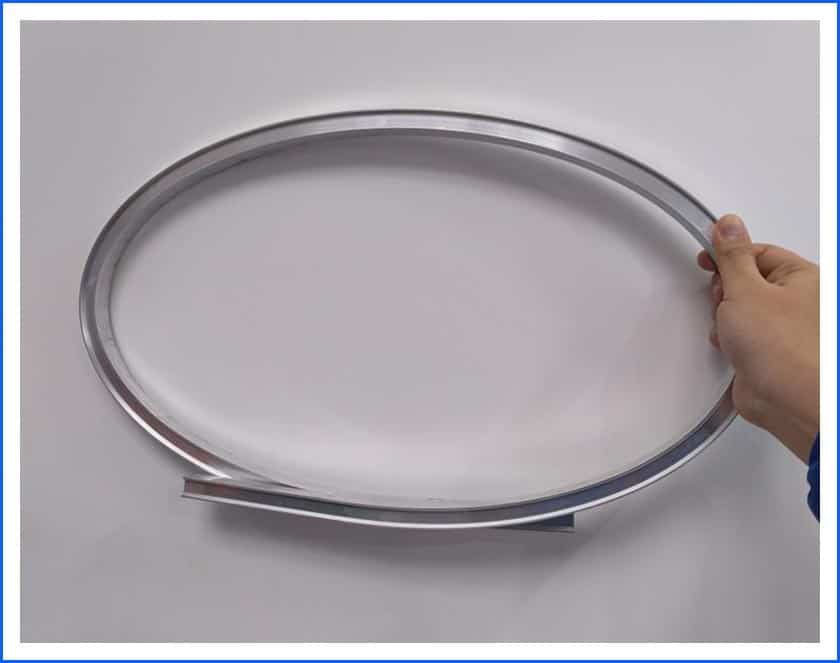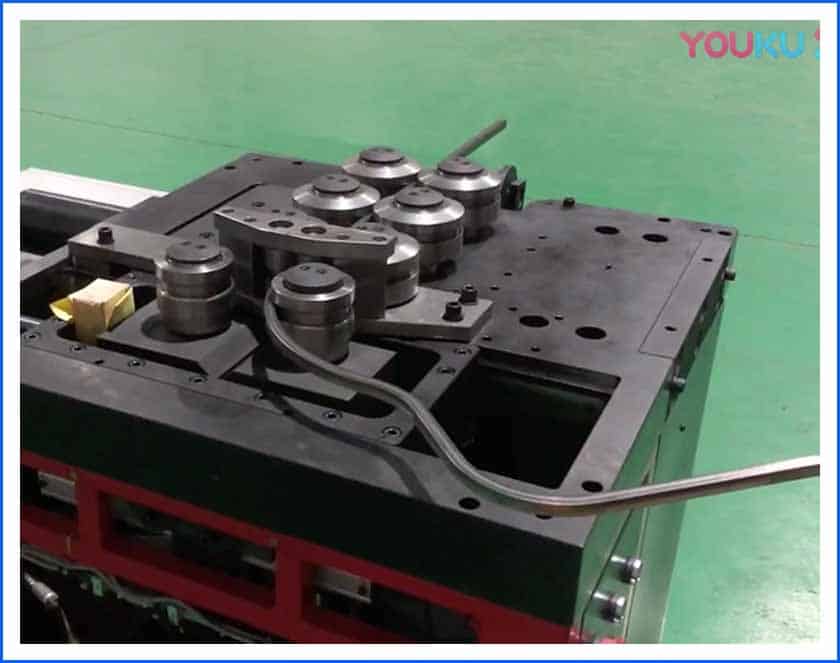 The most popular of our products