We Have the Best Machines
We Have the Best Machines
Over the last 24 years, we served clients from various industries, such as automotive, locomotive, military and aerospace, escalator, lighting fixtures, furnitures, facade and decoration engineering etc. To name but a few, Tesla, Toyota, Honda, Sapa, Thyssencrupp are some of our most prominent clients.
Work with the most sophisticated businesses.
Send us your metal profile technical views by PDF or DWG format, our technician team will discuss with you and design the customized tooling. G Clef is not only a profile bending machine manufacturer, but also bending solution specialist. We always open to talk with our customers for their customized bending request, and make every  endeavor to provide suitable solution our customers. We aimed to offer our customer the greatest benefits.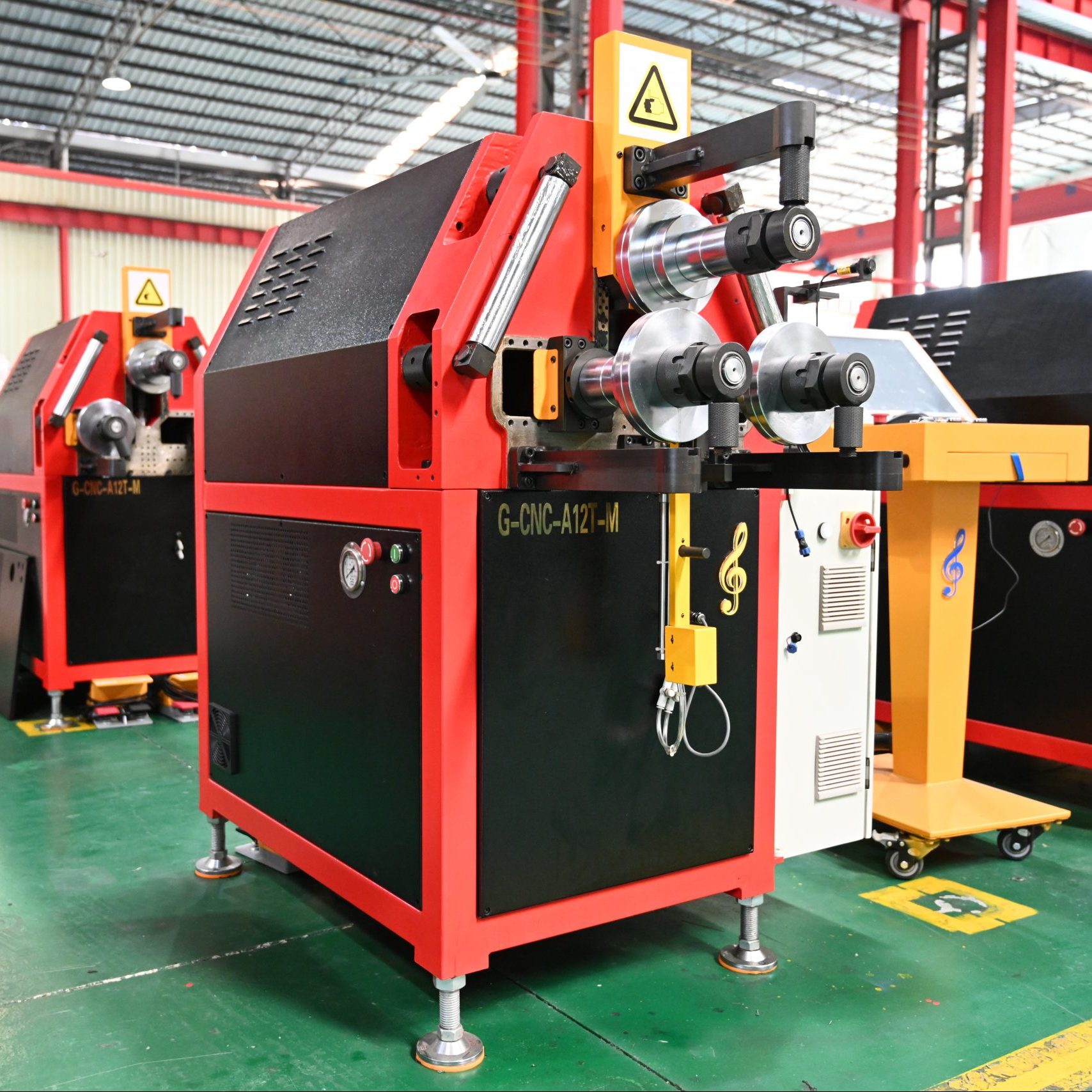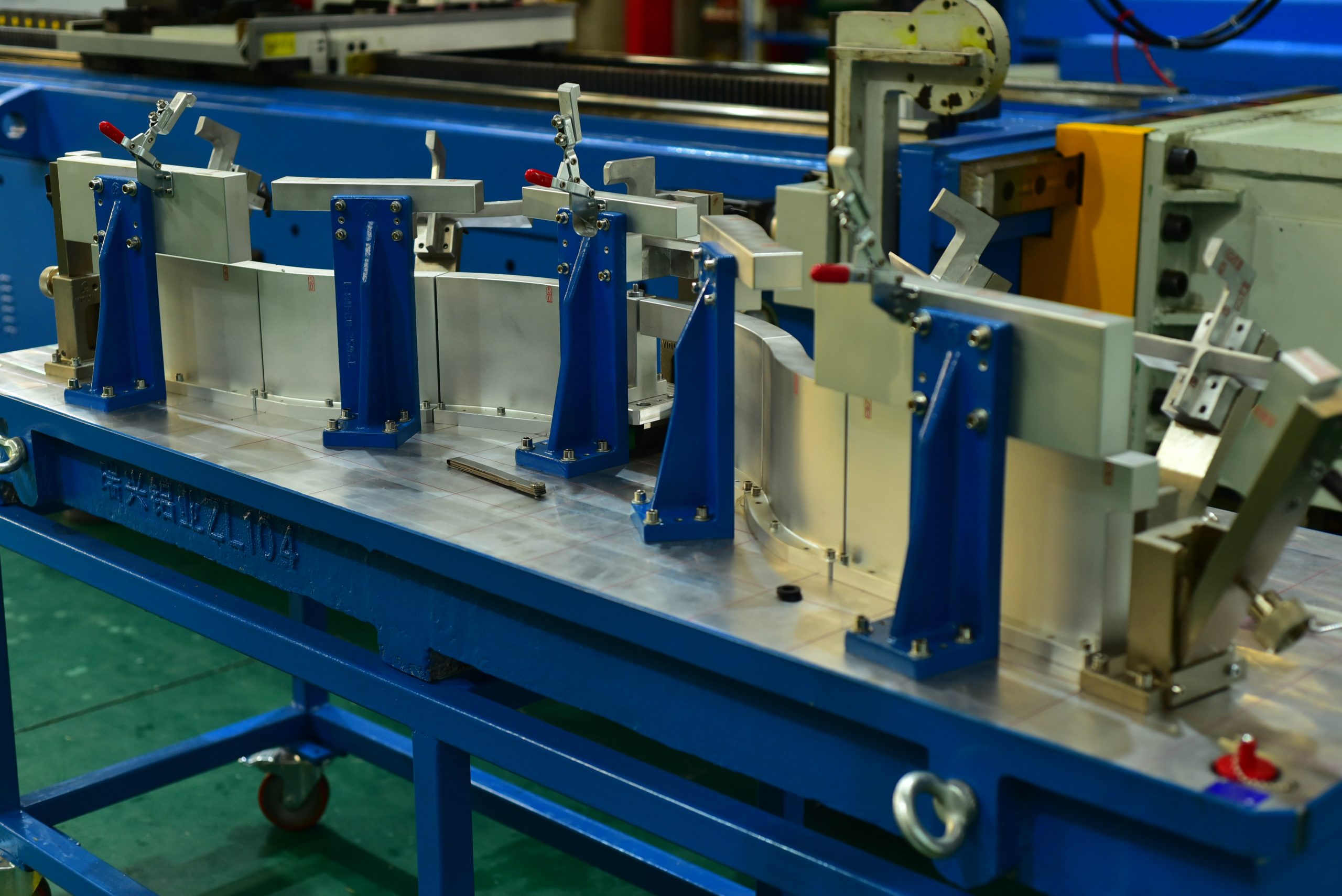 G-Clef Bending information
Inspection tool