CNC Roll Bending & Stretch Forming Machine
G Clef Bending Technology Co., Ltd is a state-accreditated high-tech enterprise committed to metal bending solutions and machines manufacture. Over the last 24 years, we served clients from various industries, such as automotive, locomotive, military and aerospace, escalator, lighting fixtures, furnitures, facade and decoration engineering etc. To name but a few, Tesla, Toyota, Honda, Sapa, Thyssencrupp are some of our most prominent clients.
G Clef is not only a profile bending machine manufacturer, but also bending solution specialist. We always open to talk with our customers for their customized bending request, and make every  endeavor to provide suitable solution our customers. We aimed to offer our customer the greatest benefits.
MORE THAN BENDERS, WE PROVIDE SOLUTIONS.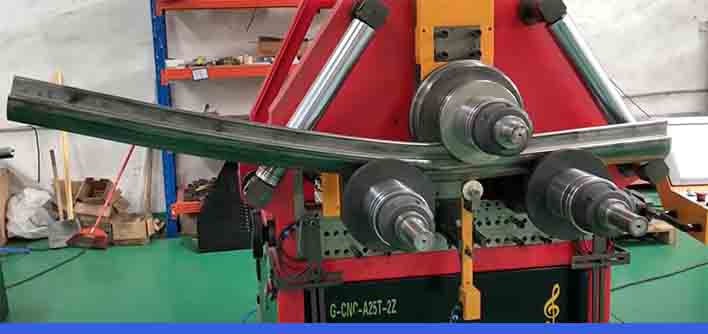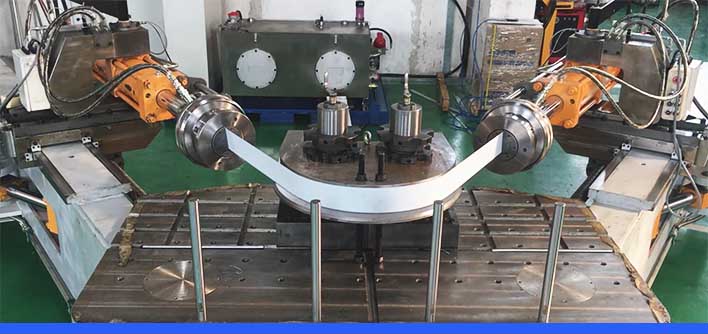 PIPE TUBE ROLL BENDING MACHINE
This Pipe Tube Roll Bending Machine is create specifically for the S Curve bending design, this machine can bend the profile backward and forward all in one single process, which not only significantly improves the working efficiency but also maintains bending accuracy.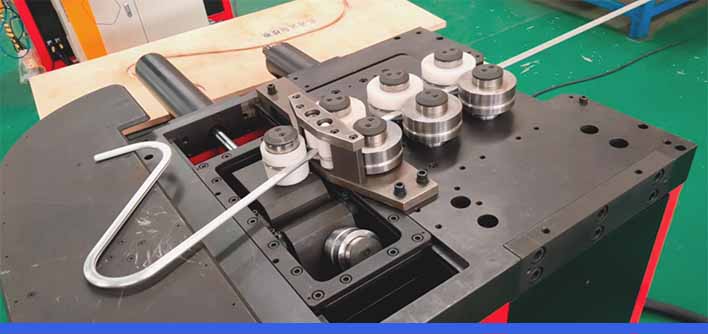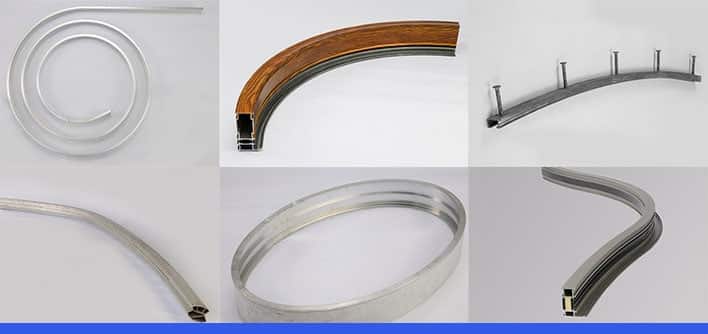 Chinese Stretch Forming Machine and Roll Bending Machine for Pipe,Tube and Profile bending.